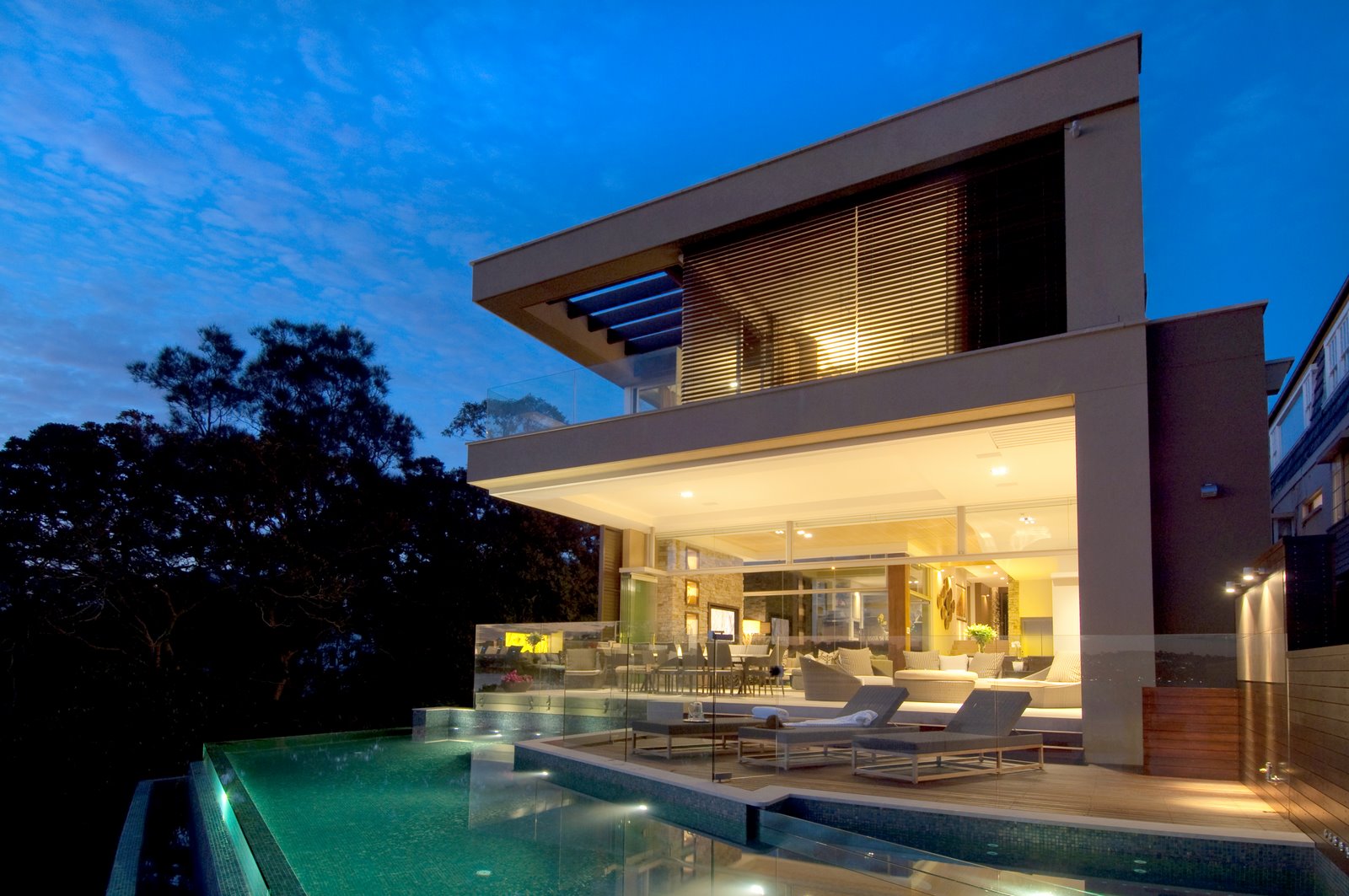 Electronic Systems for your home
Leading provider in Sydney, Australia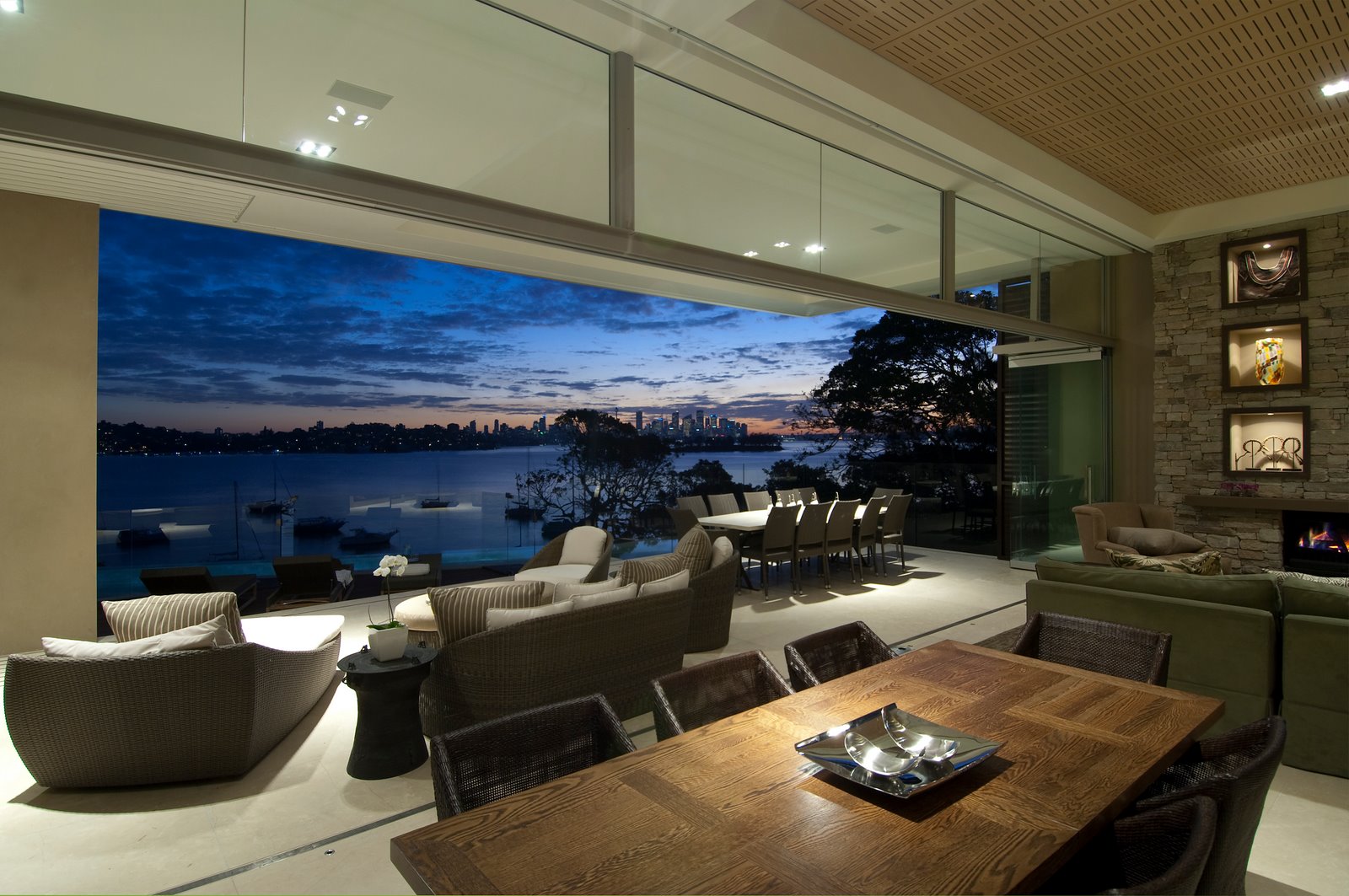 Over 35 years' experience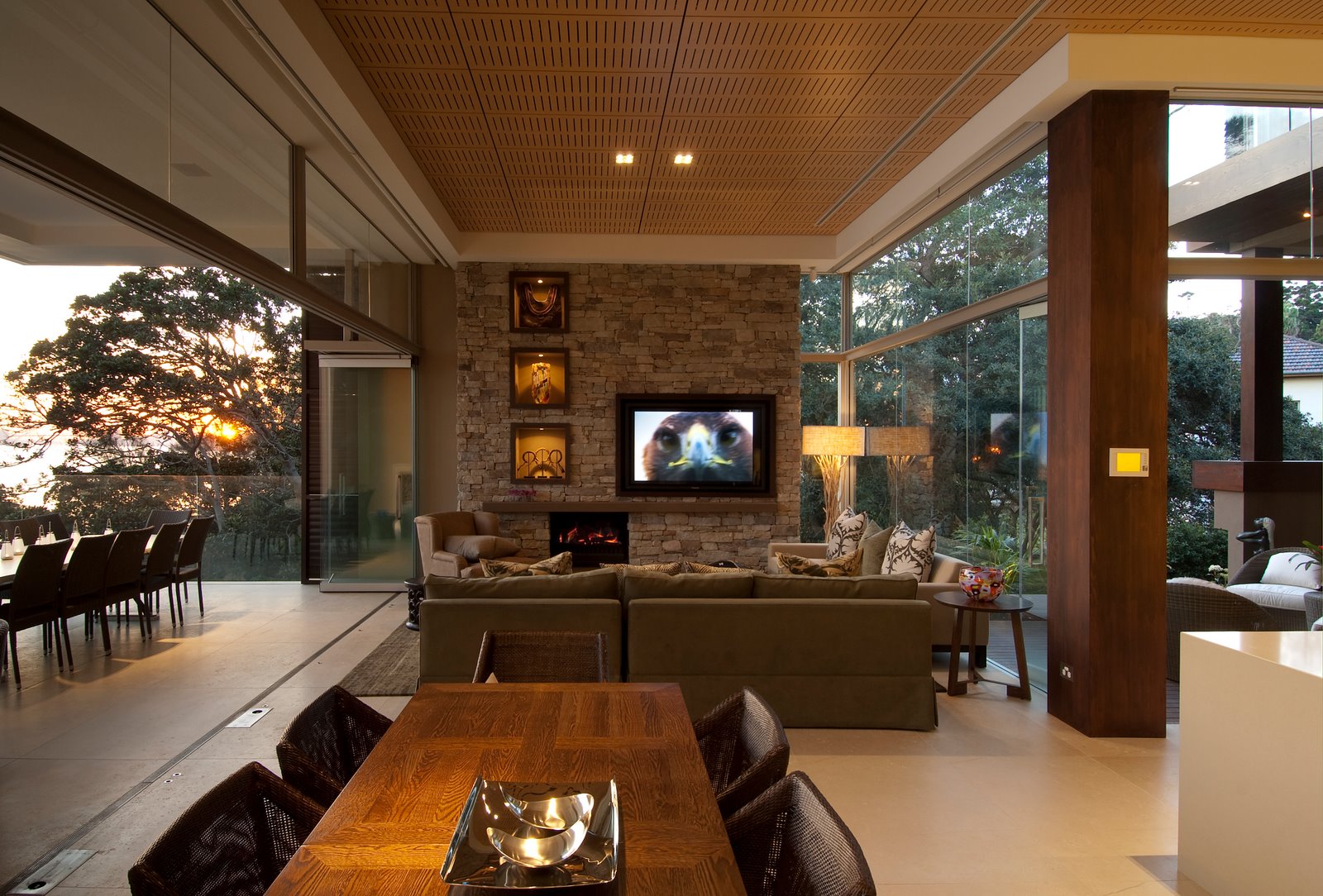 Meeting the highest quality standards
Munich Electronics is a leading edge provider of electronic systems for homes in Sydney, Australia. With over 35 years of experience designing, installing, servicing and repairing electronic systems for our clients, we specify technologies for your home that are built for performance, are user friendly, look stylish and make your life uncomplicated!
Munich Electronics was recently used on two of our major projects. We found them to be efficient and professional in the execution of their duties. During the course of their contract they quickly applied themselves to any matter requiring extra input. They co-operated with us in keeping our clients content with the overall projects. Should the occasion arise in the future we would have no hesitation in considering again using Munich Electronics.
I was most satisfied with the work carried out in my private residence by Munich Electronics.
Since working with Marke Isacowitz and Louis Raubinger I will no longer be shopping around, working with the entire group at Munich electronics has been an absolute pleasure. Their professionalism, efficiency, care, reliability, after sale service and knowledge about home automation, audio, video, data and communications cannot be surpassed. I am proud to recommend Munich Electronics and am confident that anyone using their company will find it a pleasure to do business with them. I certainly will only recommend them on future Projects.
Munich have done an outstanding job not only understanding complex issues, but always being there to solve the inevitable problems that result from a new complex installation. This is not the first installation I have done with Munich Electronics, and can attest to their commitment to customer satisfaction and after sales support.
Marke delivers a perfect blend of technical knowledge and creativity. He and his team continue to refine and tailor the system until the functionality is perfect...The complexity behind the systems is more than you would initially imagine, as each house is totally bespoke. Marke's implementation team worked through all of this to ensure that the operation was reliable, capable, easy and efficient...It is my belief that home automation products require thoughtful design if you want to get the right outcome. The architect of the technical side is a direct parallel to the architect of the physical side of the home. Marke is an excellent choice for this.
Step 1 – Meet and review
Step 2 – Design to your specifications and budget
Step 3 – Pre-wire
Step 4 – Swift and proficient install
Step 5 – Relax and enjoy!
SMART TECHNOLOGY FOR YOUR HOME
At Munich Electronics we provide you with the very smartest in home technologies:
Better than going to the movies' Home Theatres
Piped music throughout your home – inside and out
Management of lighting, temperature, curtains/blinds, security/surveillance, computer networking and more

Spontaneous control from anywhere in the world with a touch panel or smartphone

24/7 after sales service means that you're always connected