Connect your music and movies everywhere in your home and be surrounded by your favourite sound.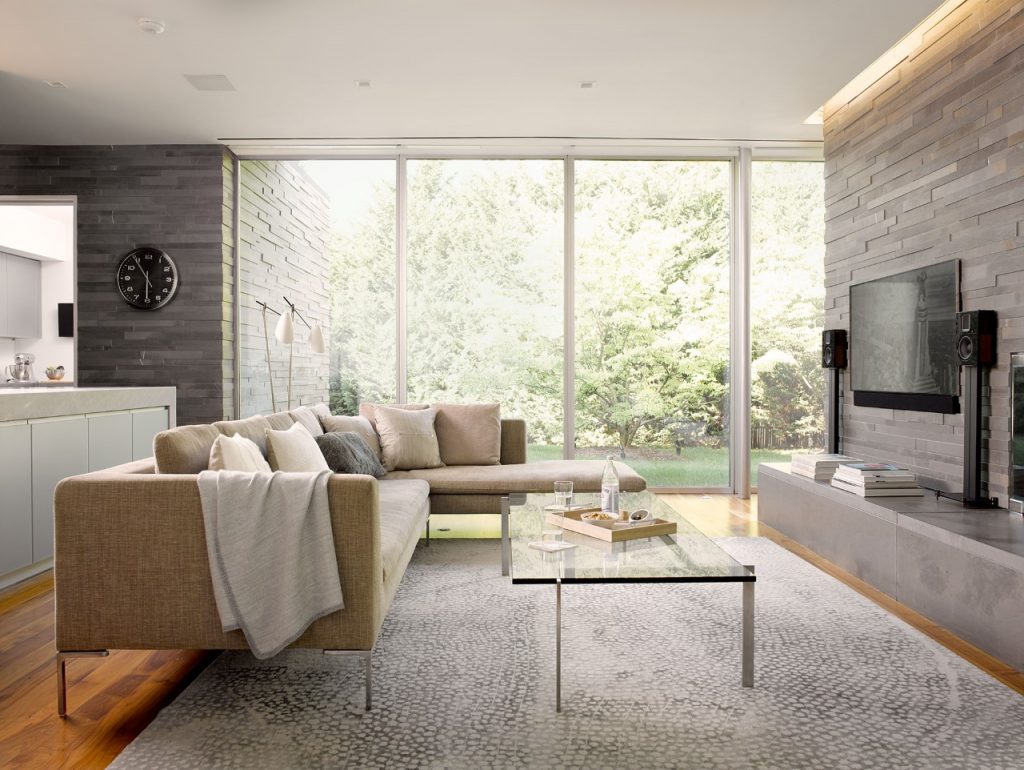 Become immersed in the wonderful surround sound experience when you hear your favourite music everywhere in your home! With speakers seamlessly installed, you can listen to music in specific rooms or throughout your home.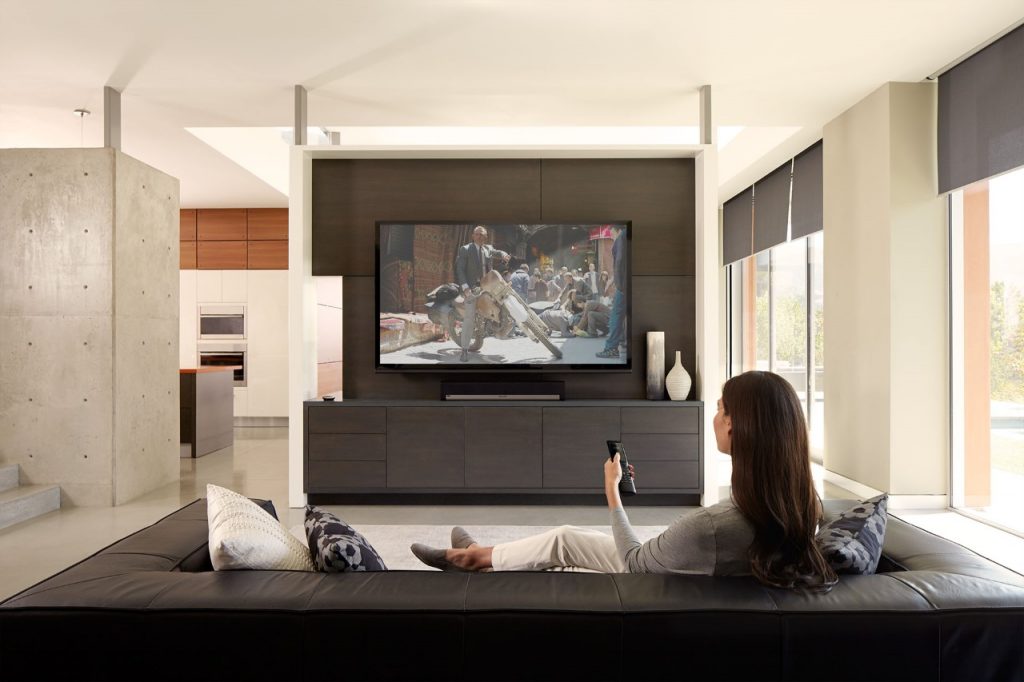 You may want to hide your projector, television, speakers and more from sight when they are not in use and now you can with motorised solutions. With the press of a button you can make a TV rise from a cabinet, a projector drop from the ceiling, or a screen appear from literally nowhere! It's the perfect solution when you have space restrictions or you simply want to maintain your room's aesthetics.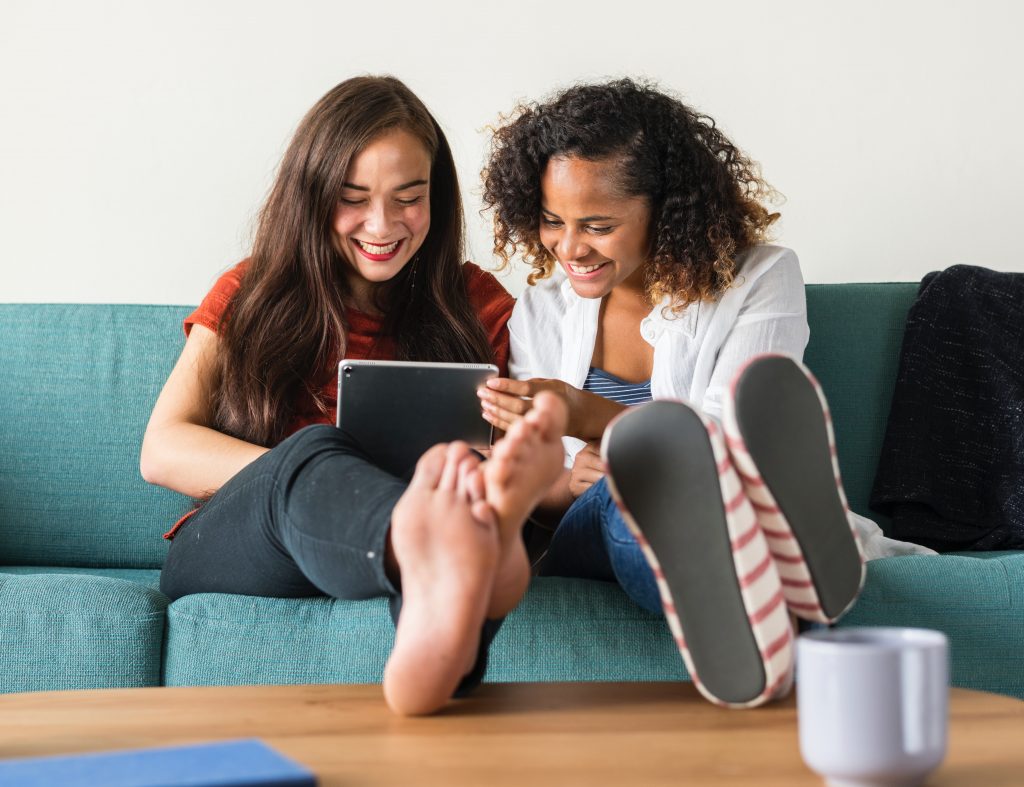 You have experienced streaming music and movies on your personal computer with a small screen and headphones. Now you can integrate your favourite streaming digital media with your high-performance TV's and speakers everywhere in your home. Watch videos from sites like YouTube, Apple itunes, Foxtel and listen to music from sites like Songl, Mog, Spotify etc.
Media Server for your movie collection
Are you frustrated with the clutter of all your Blu-Rays, DVD's and CD's? Now with a Media Server you can keep all of your favourite media in a secure digital vault. Access this server from any room in your home with the touch of a button. You can browse your favourite movies and music from an interface on your iPad or touch panel. You'll have your entire media library at your fingertips.